How to Set Up and Manage E-commerce Functionality in WordPress using Plugins like WooCommerce?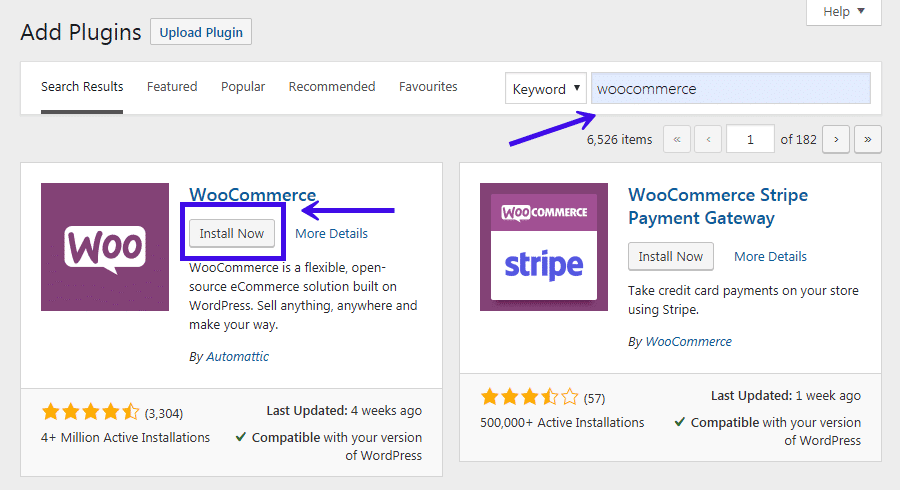 Are you thinking of starting an online store? Do you want to sell your products to a larger audience and expand your business? Look no further than WordPress and its popular e-commerce plugin, WooCommerce.
In this article, we will guide you through the process of setting up and managing e-commerce functionality on your WordPress website using WooCommerce. So, grab a cup of coffee and let's get started!
Introduction
First things first, let's talk about what e-commerce is and why it's important for businesses today. E-commerce refers to the buying and selling of goods and services online through the internet. With the increasing use of technology and the internet, e-commerce has become a popular way for businesses to reach a larger audience and increase their sales.
WordPress is one of the most popular content management systems (CMS) used by businesses and individuals to create websites. With the help of plugins like WooCommerce, WordPress can be transformed into a fully functional e-commerce platform.
Setting up WooCommerce
To get started with WooCommerce, you'll need to install and activate the plugin on your WordPress website. You can do this by going to your WordPress dashboard, navigating to the "Plugins" section, clicking "Add New," and searching for "WooCommerce." Once you find the plugin, click "Install" and then "Activate."
Once you've activated WooCommerce, you'll be prompted to go through a setup wizard. This wizard will help you configure some basic settings for your online store, such as your store location, currency, and payment options.
Adding Products to Your Store
Now that you've set up WooCommerce, it's time to start adding products to your online store. To do this, navigate to the "Products" section in your WordPress dashboard and click "Add New."
Here, you can add all the details about your product, such as its name, description, price, and images. You can also categorize your products and add tags to make it easier for customers to find what they're looking for.
Managing Your Inventory and Orders
As your online store grows, you'll need to keep track of your inventory and orders. WooCommerce makes this easy with its built-in inventory management and order tracking features.
You can manage your inventory by going to the "Products" section in your WordPress dashboard and clicking on "Inventory." Here, you can set the stock quantity for each product and receive notifications when your stock levels are running low.
To track your orders, navigate to the "Orders" section in your WordPress dashboard. Here, you can view all your orders, process payments, and even print shipping labels.
Customizing Your Store
One of the great things about WooCommerce is the ability to customize your online store to fit your brand and style. You can do this by choosing from a wide range of WooCommerce-compatible themes and plugins.
WooCommerce also allows you to customize your store's appearance and functionality with its built-in tools and settings. You can change the color scheme, layout, and typography of your store, as well as add custom features like product reviews and social sharing buttons.
Conclusion
In conclusion, setting up and managing e-commerce functionality in WordPress using plugins like WooCommerce can be a great way to expand your business and reach a larger audience. With its user-friendly interface and powerful features, WooCommerce makes it easy for anyone to create an online store and start selling products.
So, what are you waiting for? Install WooCommerce on your WordPress website today and start building your online store!