How to create a new course in Moodle?
To create a new course in Moodle, you can follow these steps:
Log in to Moodle: Sign in to your Moodle site using your administrator or teacher account.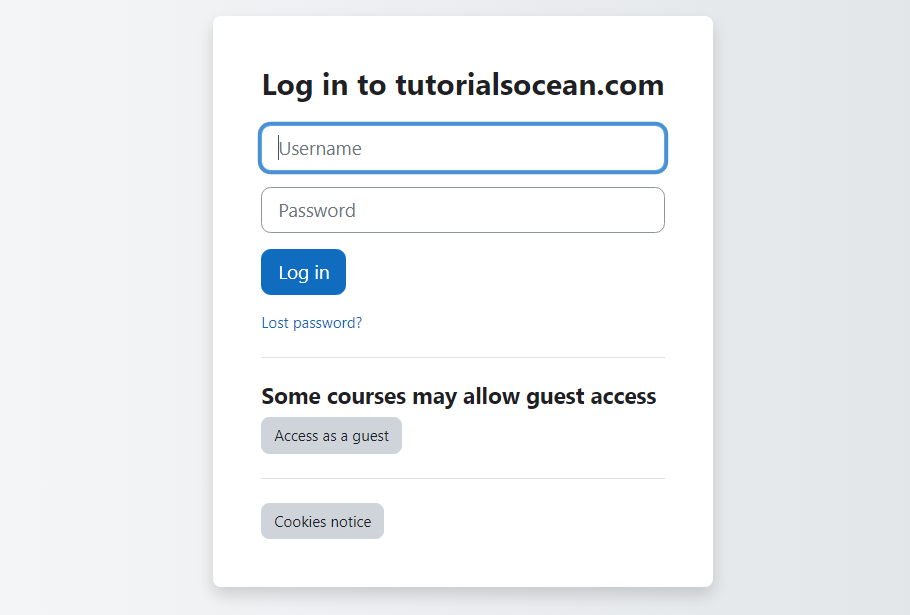 2. After logging in to Moodle, you'll usually land on the dashboard or main page. Find the "Site administration" section on the left-hand side and click on "Courses" to access the Course Management page.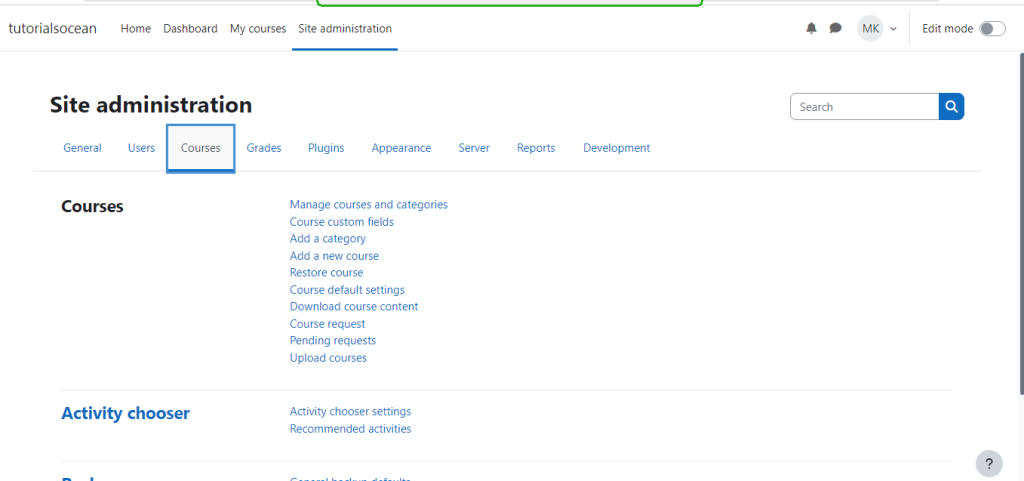 3. Next, click on the "Add a new course" button.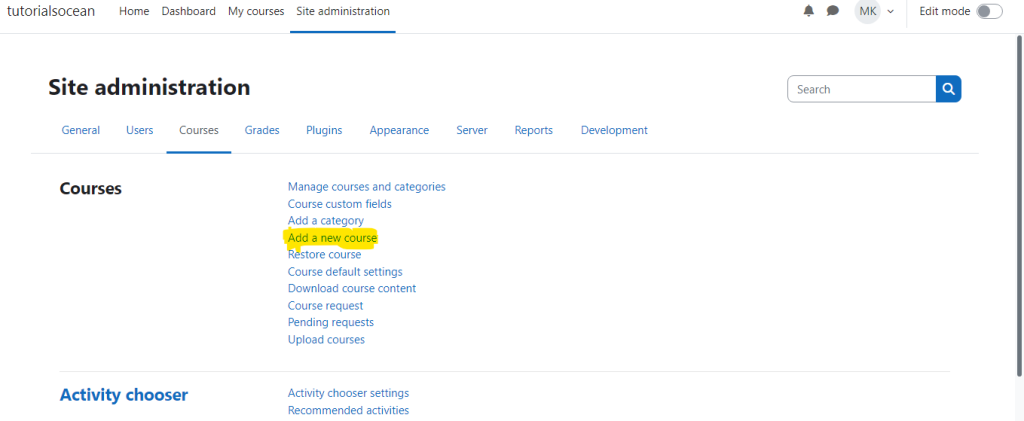 4. Fill in the required information for your new course, such as the Course name, Course category, and Course ID.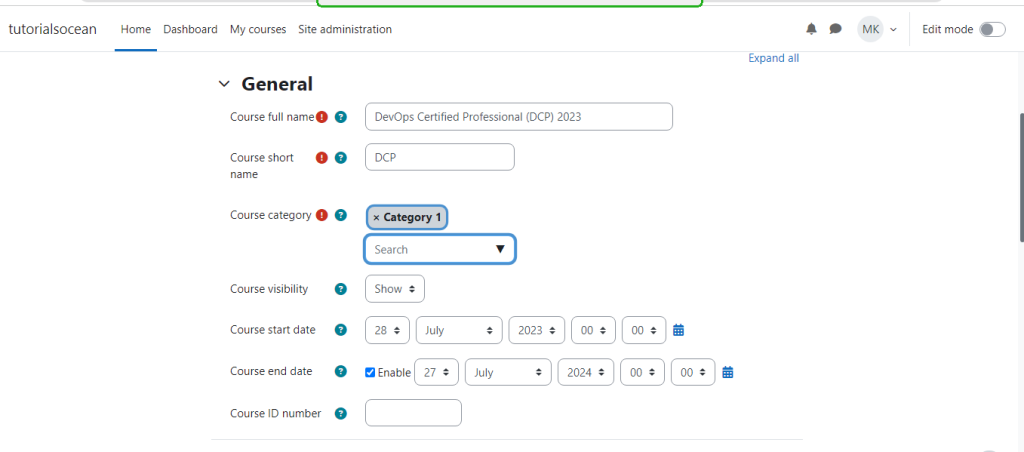 5. Customize other settings and options according to your requirements, such as Enrollment methods, Course format, and Appearance. In your course settings, choose the right options to add the necessary resources and activities to your course.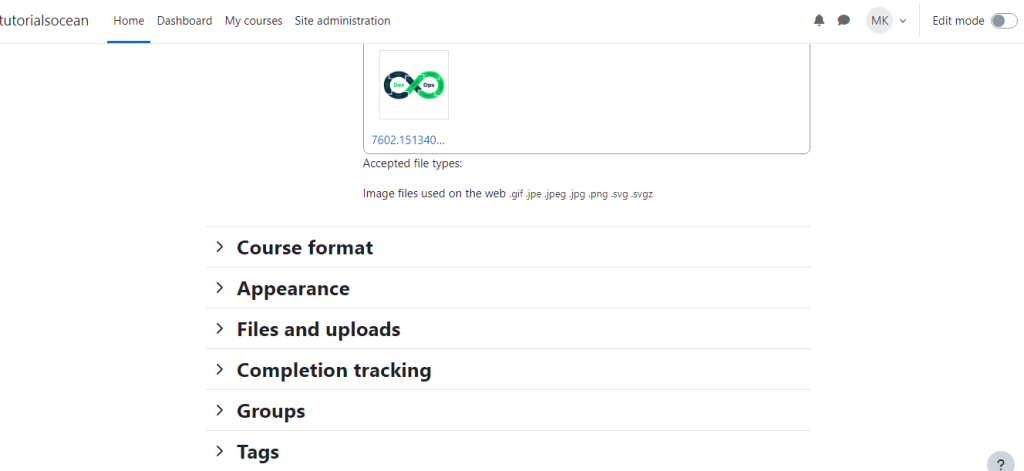 6. Save your changes by clicking the "Save and return to course" button.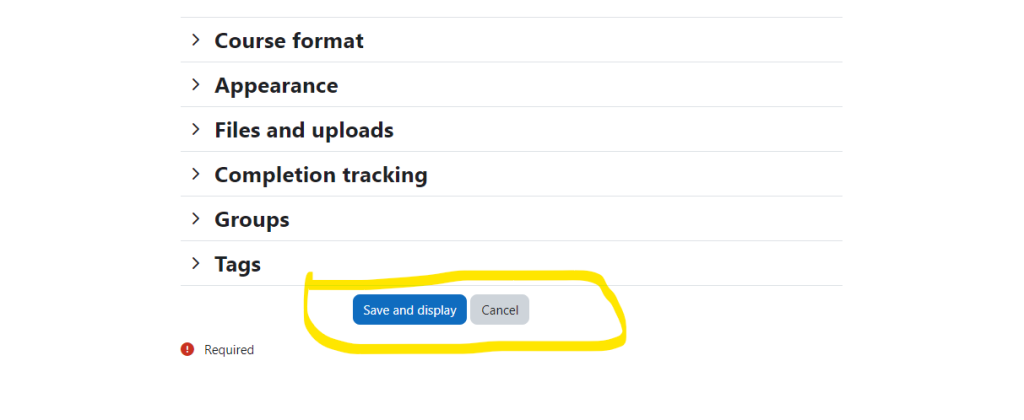 Congratulations! You have successfully created a new course in Moodle. You can now start adding content and managing the course as needed.