How to create and manage user accounts in Moodle?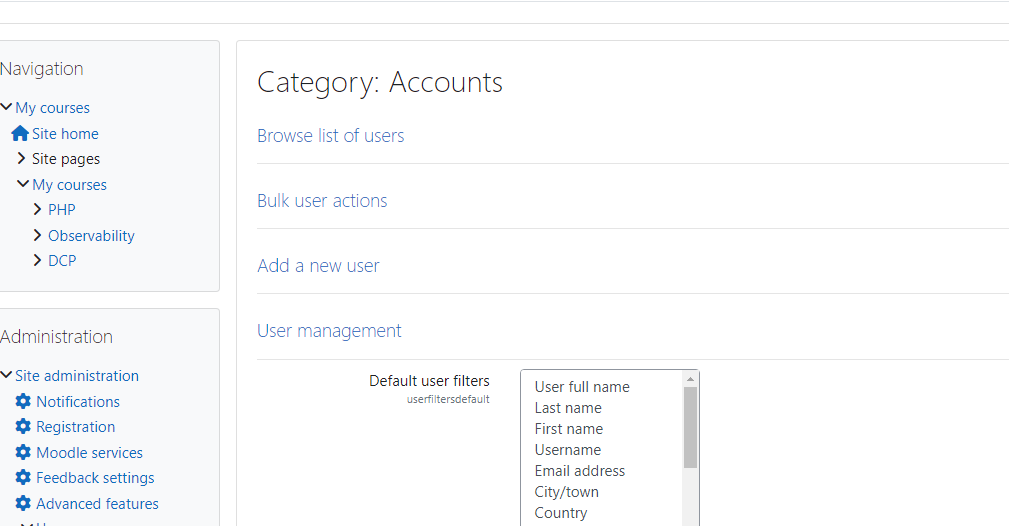 To create and manage user accounts in Moodle, you need to be an administrator. Here are the steps involved:
Log in to your Moodle site as an administrator.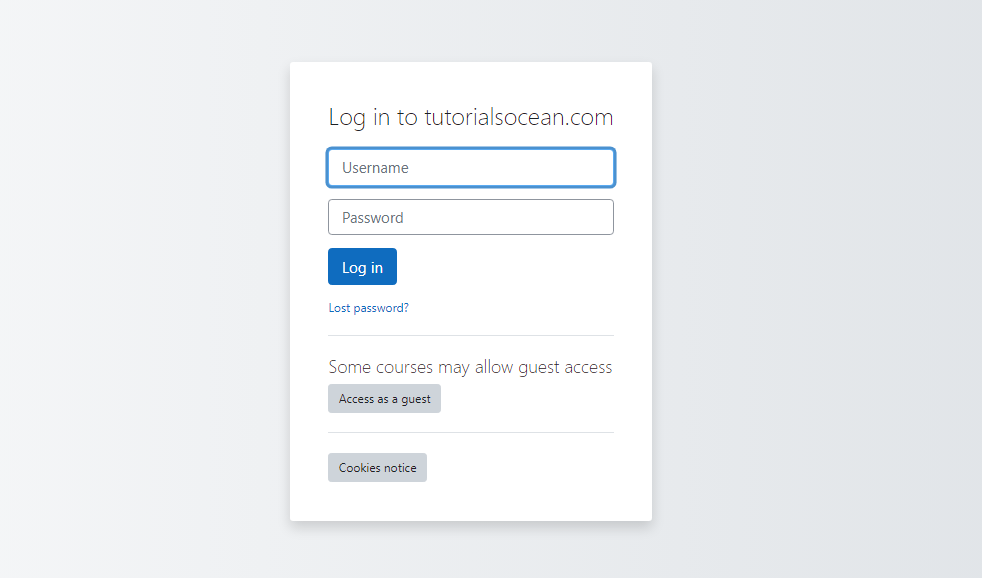 2. Click Site administration > Users > Accounts.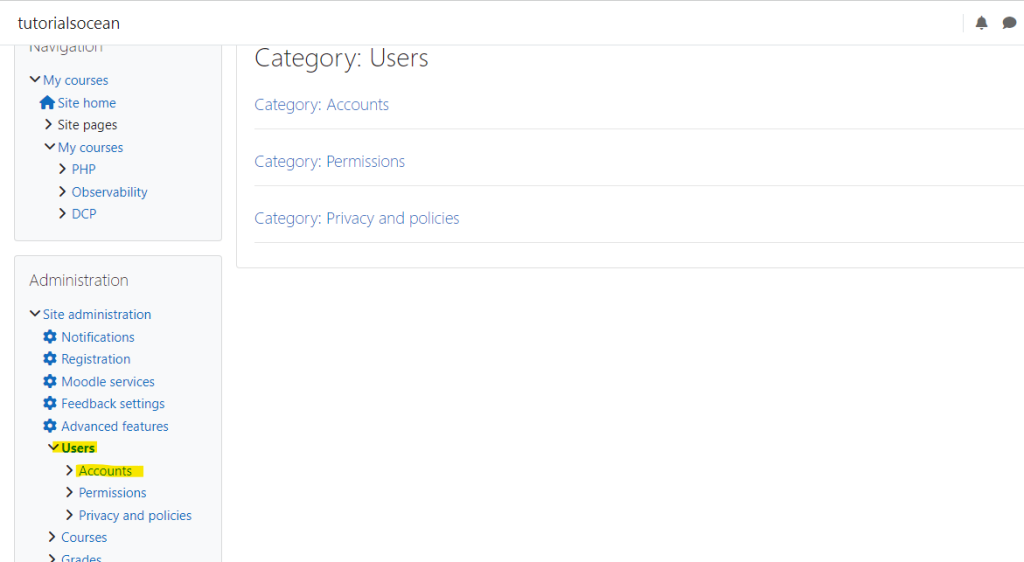 3. To create a new user account, click Add a new user.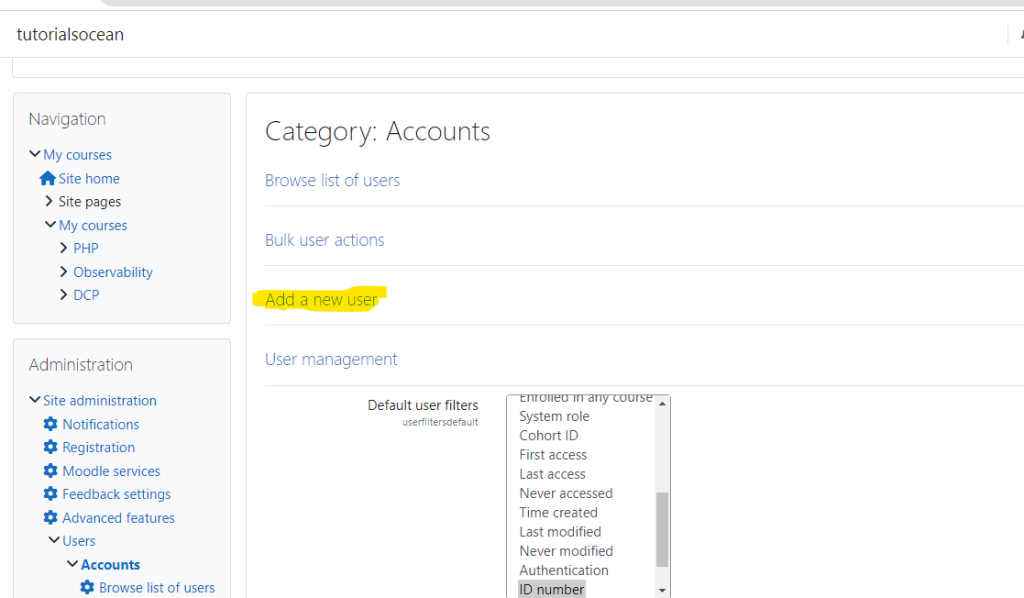 4. Enter the user's name, email address, and password.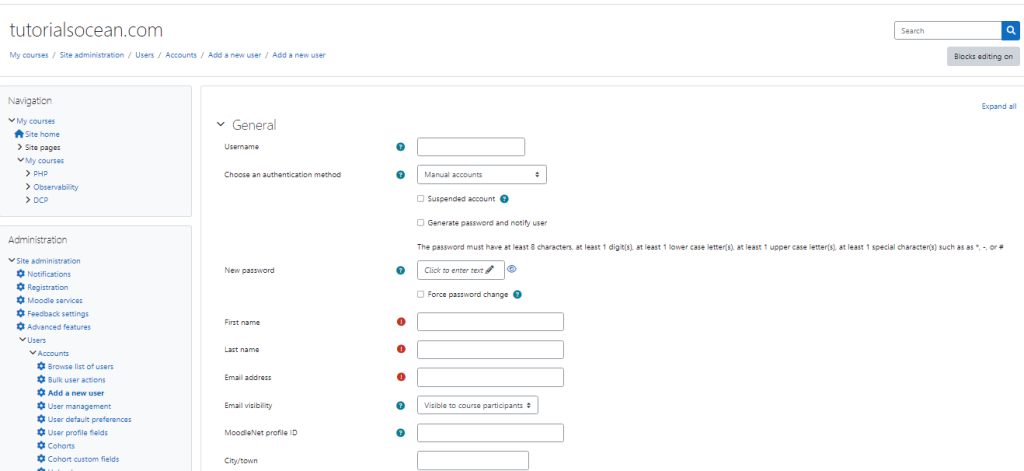 5 You can also choose a role for the user. The default role is Authenticated user.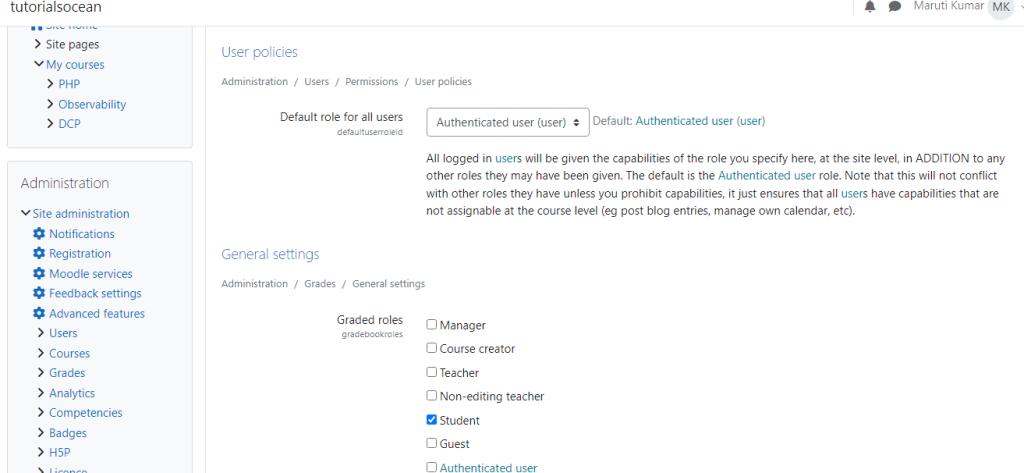 6. If you want to send the user an email with their account details, click the Generate password and notify user checkbox.

7. Click Create user.

To manage user accounts, you can:
View and edit user accounts: Click Browse list of users to view a list of all users on your site. You can then click on a user's name to edit their account details.
Change user roles: Click Assign system roles to change a user's role.
Delete user accounts: Click Delete user to delete a user account.